Webhook Relay is a bootstrapped company run by a solo developer (and founder), Karolis Rusenas. It allows anyone to receive, transform webhooks, and expose web services to the internet without having a public IP or configuring NAT/firewall in a secure way.
Karolis has quite made a name for itself by simplifying access to servers across multiple networks for developers. With the help of Webhook Relay, developers can sidestep the hurdles of setting up routers or opening firewalls, thus eliminating the need for expensive and time-consuming cloud servers.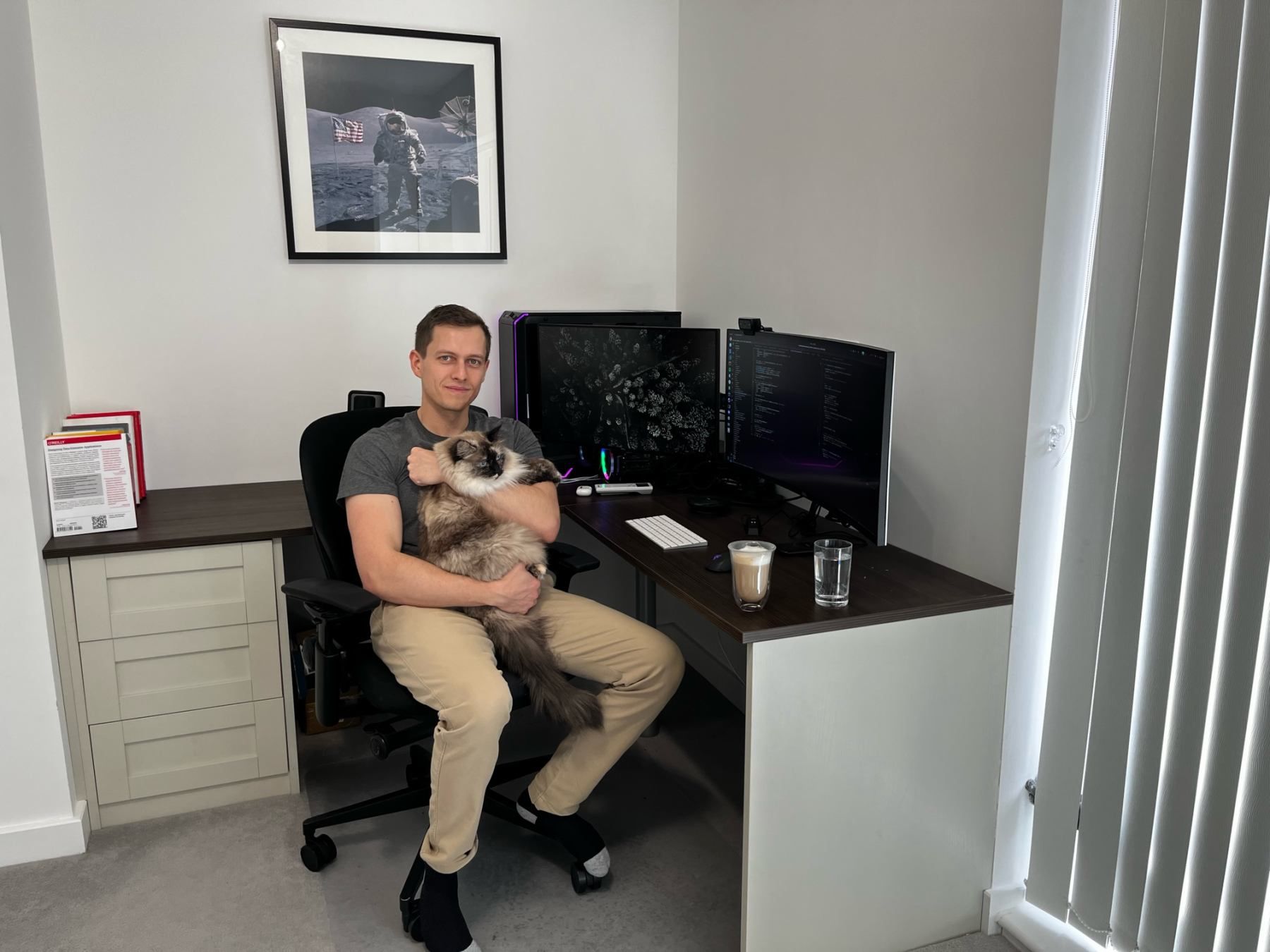 Karolis has been a Simple Analytics user almost since the start. We caught up with him to discuss his experience in the last three years and how he uses Simple Analytics.
Let's dive in!
Website Analytics in the early days
In the early stages, Webhook Relay employed Google Analytics. The setup process was uncomplicated, requiring only a minor HTML addition to the website. However, the emergence of the GDPR led to a fundamental revamp of their website analytics.
Webhook Relay was at a cross-section. Keep using Google Analytics but employ consent banners and still let website visitors' data be harvested, or choose the privacy-friendly approach that requires no trackers, cookies, or other identifiers.
Webhook Relay opted for the latter, valuing user privacy above the data harvesting practices of cookie pop-up services.
Why Simple Analytics
Given its commitment to user privacy, Simple Analytics was an obvious choice for Webhook Relay. It offers privacy-focused analytics and an easy setup process.
As a GDPR-compliant solution, Simple Analytics enables companies to avoid cookie consent pop-ups (because no cookies are involved) and respect user privacy more effectively.
Impact and Results
The impact of Simple Analytics on Webhook Relay is quite meaningful in different ways, particularly regarding SEO.
Simple Analytics tracks visitors and page-view analytics for blog posts, delivering valuable insights on marketing strategies. As a result, it's easier to allocate resources.
At the same time, the lightweight and optimized code of Simple Analytics ensures faster loading times, which enhances the user experience and boosts SEO rankings.
Webhook Relay also uses the custom domain feature. With this, you can capture more user events since it bypasses ad-blockers. Typically, ad-blockers are used by tech-savvy websites, so it works extremely well if this is your target audience.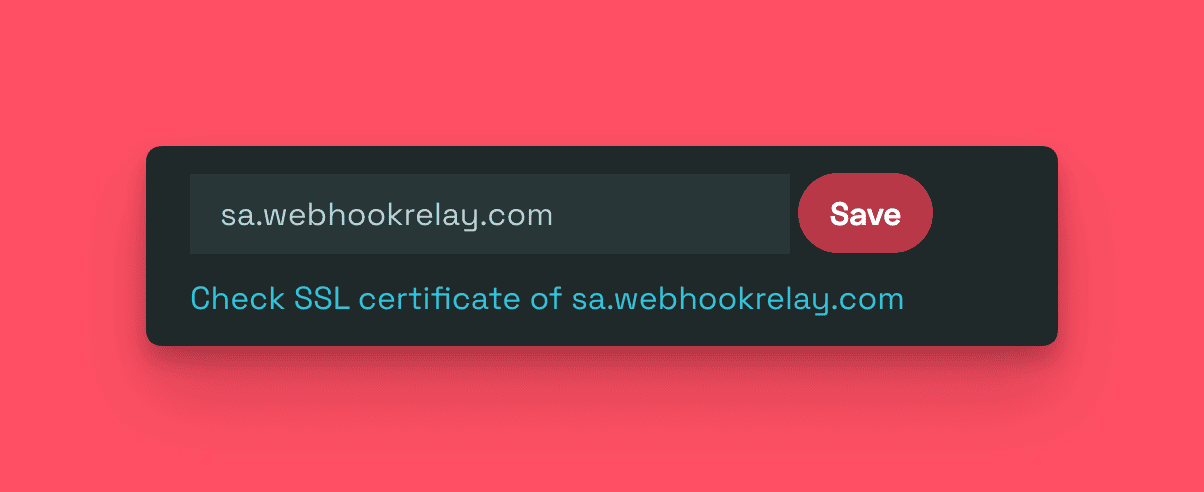 The integration is seamless across multiple frameworks used, from static file generators like Hexo to JavaScript frameworks like Nuxt.
Here is a code snippet showing a typical integration of Simple Analytics:

<

script

 

async

 

defer

 

src

=

"https://scripts.simpleanalyticscdn.com/latest.js"

></

script

>

<

noscript

><

img

 

src

=

"https://queue.simpleanalyticscdn.com/noscript.gif"

 

alt

=

""

/></

noscript

>

Simple Analytics can be easily integrated into any webpage by adding the above code to the HTML head section.
Conclusion and Recommendation
Webhook Relay finds Simple Analytics an essential tool that respects user privacy, offers transparent pricing and simplifies the integration process.
Simple Analytics is highly recommended for any company that prioritizes user privacy and wants a clear interface without necessary complexity. Its user-friendly interface, respect for data privacy, and relative ease of implementation make it a valuable addition to any business, especially for developers.
It is possible to add multiple projects (up to ten) to your dashboard. This gives you a great overview of your projects and the visitors it welcomes!
Feel free to give it a spin to see for yourself.