We need you! Or let me put it this way: I would love your input.
Simple Analytics currently has almost 1000 users, ranging from small-indie projects to the biggest enterprise and everything in between. There are so many different use cases for Simple Analytics, and we want to know how you use us.
We want to hear your story. Why did you start using Simple Analytics? Or how do you use us?
In this post, I explain what we are looking for and why this is really important to us. Also, we're asking for something from you, so we want to give something in return.
Here we go!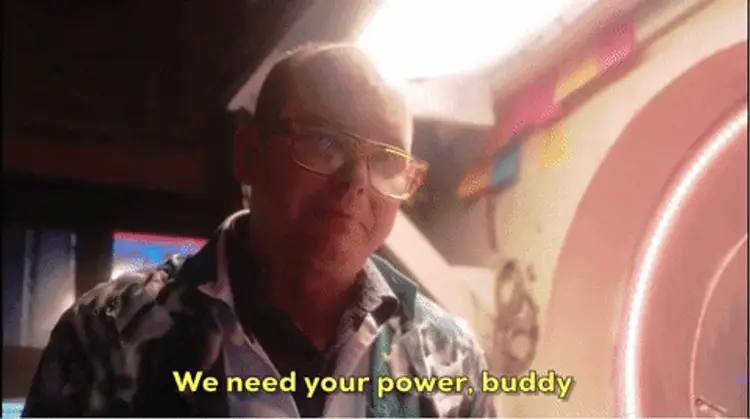 Why your story is important to us?
There are several reasons why we want to hear from you. I've listed a few here:
We love to learn from you
First of all, we love to learn from our users. We currently have 950 users using Simple Analytics in ways we could not have thought of. There are so many applications for our service possible, and we're all here for it to learn those.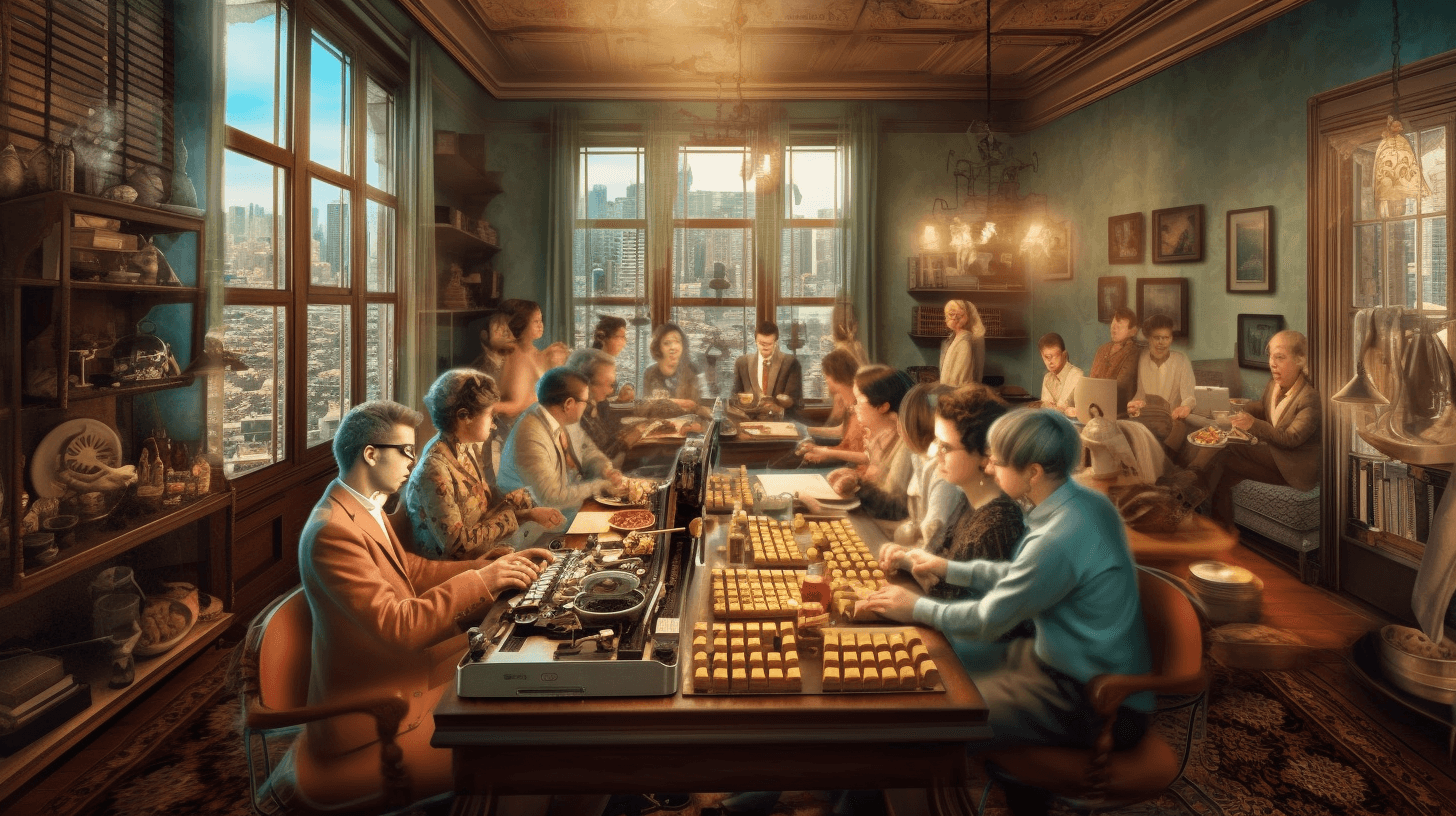 Inspire each other
Also, publishing different use cases will spark ideas that could benefit other customers. How cool would it be if our customers could learn from each other? A Simple Analytics set-up used by a small independent project that inspires a Fortune 500 company to test new ideas and track different metrics.
Promote you
In addition, we love to promote companies that are doing the right thing, and I think we haven't done this enough in the past. Switching to a privacy-friendly analytics tool like Simple Analytics takes courage. If that sounds weird, just think about it.
Google Analytics is the default and has been for years. It's free and tracks everything, but somehow you decided to ditch Google and put your trust in a small startup that puts privacy ahead of tracking. We can't thank you enough for this. Hence, we would love to promote this more.
Credibility for Simple Analytics
Admittedly, content written by you on why you choose Simple Analytics or how you use it also helps us. It works as a testimonial. A (hopefully positive) article on Simple Analytics might convince other companies to give us a go. It provides credibility for a small-independent startup like us.
Exposure for Simple Analytics
It touched upon it a bit above, but it brings us exposure. I can't stress enough how important that is for us. We are bootstrapped, meaning we don't have funding. We don't have a lot of stacks in the bank and don't spend money on marketing.
Also, we are a privacy-first company that doesn't want to do paid advertising. That's not how we work. Simple Analytics is built on the promise of privacy and an internet that is friendly to website visitors. We won't be supporting Google or Facebook by buying ads. We prefer other methods of growth. Supporting our users supporting us is one of them.
What's in it for you?
Why would you spend precious time writing an article on Simple Analytics? We know it's something to ask of you. We respect your time, and here is what we want to give in return:
Two free months
If you write an article on Simple Analytics that is published on your website, you'll get two months for free. I'm not going to hardball whether or not you get two months for free, but it needs to be something we can proudly show others (so a bit more than a paragraph, but we'll come to that).
Brand awareness
Social Sharing: We will share your story/use case on our socials (Twitter, Linkedin & maybe HackerNews if it's really good). This is more eyeballs on your company.
Email Sharing: We will also share your story with users that signed up for our newsletter.
Website Sharing: We will create a dedicated page where we will showcase all our stories
Backlink
You will get a juicy "do follow" backlink from our domain to yours. We have a pretty strong domain, and this helps to show Google you are trusted.
Affiliate link
You can add our affiliate link to your story. If visitors read your article on Simple Analytics and decide to give us a spin, we share 50% of the first-year revenue with you.
Last but not least, you are doing yourself a favor. Sharing your story on using Simple Analytics signals that you care about your visitors. You ditched Google Analytics for Simple Analytics because you care about the privacy of your website visitors and don't want to give their data to Google. As a website visitor, I would want to do business with a company that cares about me.
How to write your Simple Analytics story?
First, there are two ways to approach this: Mission-driven (Why?) or functional (How?).
Why you use Simple Analytics
By mission-driven, I mean the "Why." Why are you using Simple Analytics in the first place?
Using this format, you can elaborate on why privacy matters to your organization and how Simple Analytics fulfilled this need. Other thoughts that come to mind:
Why you ditched Google Analytics?
Why GDPR-compliance is important to your organization?
Why privacy matters?
What makes Simple Analytics worth paying for?
The best example I've come across is a blog post of Missiveapp about Simple Analytics.
How you use Simple Analytics
Another approach is a blog that outlines how you are using Simple Analytics. I named it "functional" because you can describe your setup, and other users might learn from it. If you have a cool use case for our product, I really want to encourage you to write something about it. We'd love to see your approach spark ideas for other users. To be concrete, this type of article basically comes down to: "How we did X using Simple Analytics?"
Examples:
How we use Simple Analytics to track Facebook ads?
How we use the "Goal" feature to track our key metrics?
How we optimized our website using Simple Analytics?
How we track user feedback using Simple Analytics?
The best example I've come across is a blog post by Ankit that we turned into a post by us. (Forget about the images, we can add those later)
Let's get started
If you have something in mind and want to give it a go, that's awesome! If not, no heart feelings. We're already super thankful for trusting us with your website analytics.
We'd love to see your stories about Simple Analytics on your website. We'll also showcase them on our website with a canonical to your page, so Google sees yours as the original.
If you want to bounce ideas or have any questions feel free to get in touch. I would love to collaborate. Just send an email to iron@simpleanalytics.com or reach out here or on Twitter.