Most web analytics services treat compliance as an afterthought. We thought about privacy from the ground up and built our analytics model around it. Privacy is the cornerstone of Simple Analytics.
All our analytics are based on events and referrals. We don't use cookies, we don't collect IP addresses, we don't fingerprint visitors, and we only provide our customers with aggregate data. In a nutshell, we do not track your visitors in any way.
All the data in your dashboard is based on aggregate data and metrics that do not leave traces to individual users. We only collect what is really needed.
The UK Government chose Simple Analytics
Join them
All the insights you need
While we don't collect personal data, we also provide you with all the insight you need to make your organization thrive.
You can track conversions, user engagement, marketing campaign performance, and more important metrics in real-time. Our intuitive UI makes it easy to analyze the data and spot long-term trends. Simple Analytics is all about doing more with less.
Data minimization taken seriously
Data minimization is not just a legal requirement- it's a philosophy for working with data. We take it seriously by not collecting a single bit of personal data from your visitors.
The metrics we provide are based on events and referrers. Minimal device and language data are collected to allow customers to optimize your site toward your audience, but we are careful not to collect too much. We dislike fingerprinting and do not intend to fingerprint visitors or enable our customers to do so based on the data we provide.
Bottom line, web analytics doesn't get any more privacy-friendly than Simple Analytics.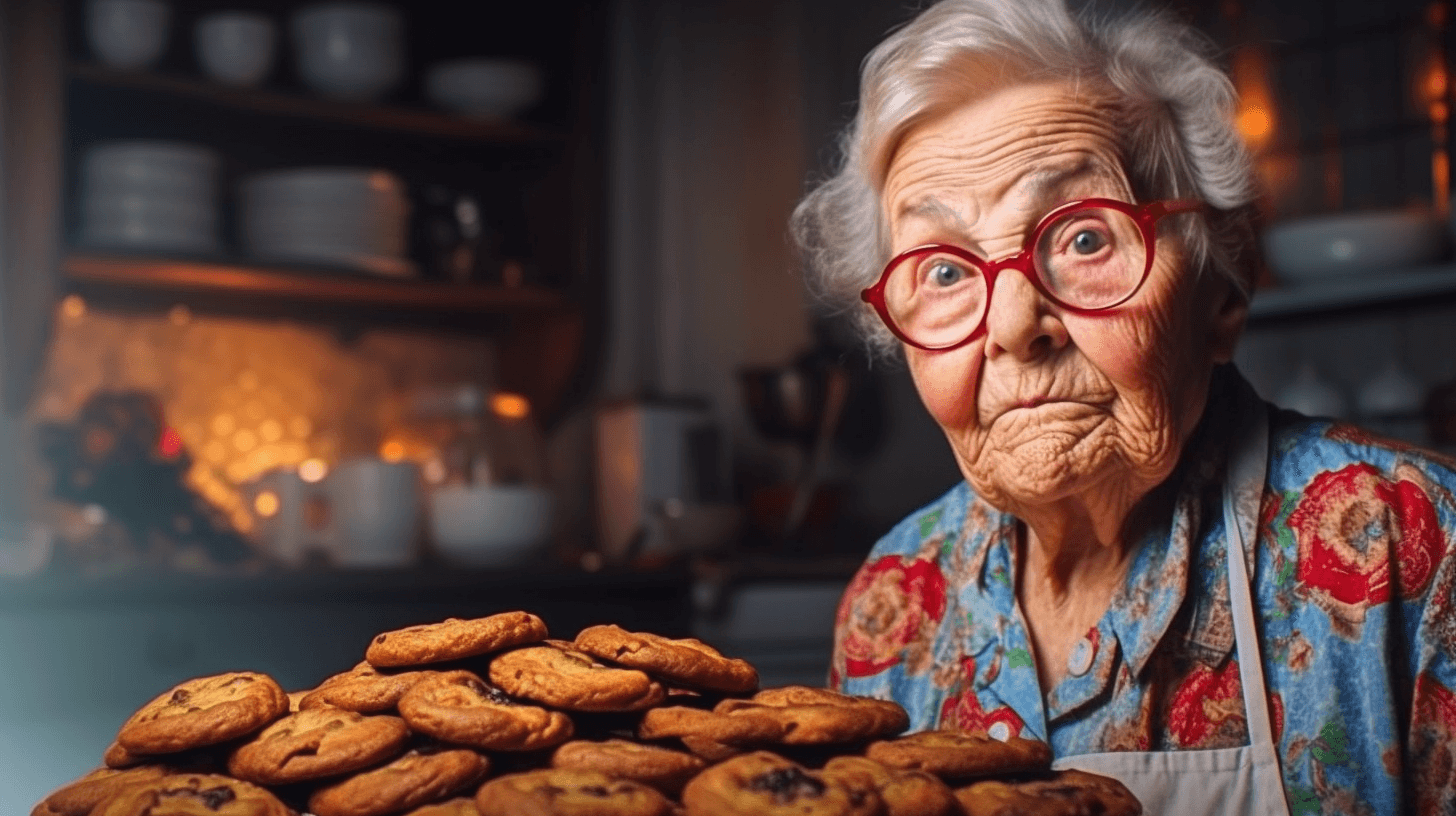 No cookies
Cookies are invasive. We do not use any for our analytics. No need to bother your visitors with those annoying cookie banners! This also means that your pageviews are more accurate. You don't need consent from your visitors when you use Simple Analytics.
Entirely EU-hosted
Our service is hosted in the Netherlands, and our CDN providers are all trusted European companies. You won't need to worry about data transfers, ever.
We care about our customers
We are a small, self-fundend, and independent company. We are not part of any larger organization that may have its own motives. Our primary focus is to deliver exceptional service to our customers. The support from our customers drives Simple Analytics. Prioritizing their needs enables us to nurture beneficial and enduring relationships with them.
You control your data
Unlike other web analytics tools, we do not exploit customer data to generate revenue. We believe offering a "free" service in exchange for personal data is an irresponsible, privacy-invasive business model and want nothing to do with it.
Our business model is crystal clear: our customers pay us with their subscriptions, not their data. With Simple Analytics, your data are yours and yours alone. You can export or delete them at any time**.** We will never, ever, sell your data, or monetize it in any way, or share it with anyone other than our trusted processors.
No data breaches
You will never risk a data breach with Simple Analytics because we do not collect any personal data from your visitors. But we still choose to encrypt all the data and rely on trusted, EU-based processors- just to be safe.
Data Retention
Simple Analytics will retain your data for as long as your account is active. We won't store your data longer than necessary. Once you delete your account, you can export your data and delete the data from our servers.
Compliance made easy
By not collecting personal information, we go above and beyond legal requirements under privacy laws. Our customers can easily comply with even the strictest data protection regulations, including the GDPR, PECR & CCPA.
Transparency is key
We believe in an independent internet that is friendly toward website visitors. Unfortunately, surveillance capitalism has transformed the internet in a place that disregards this. We are trying to make a stand and show that there is a different way of doing business. We believe transparency is key. You can check our code, see what we collect, and decide on our roadmap.
We are always improving
Through our changelog, we regularly update our customers on what is coming next. We listen to feedback carefully and work hard to implement the features customers need the most. We have an open telegram group you can join too.
If this resonates with you, feel free to give us a spin. Let's build a better internet together!